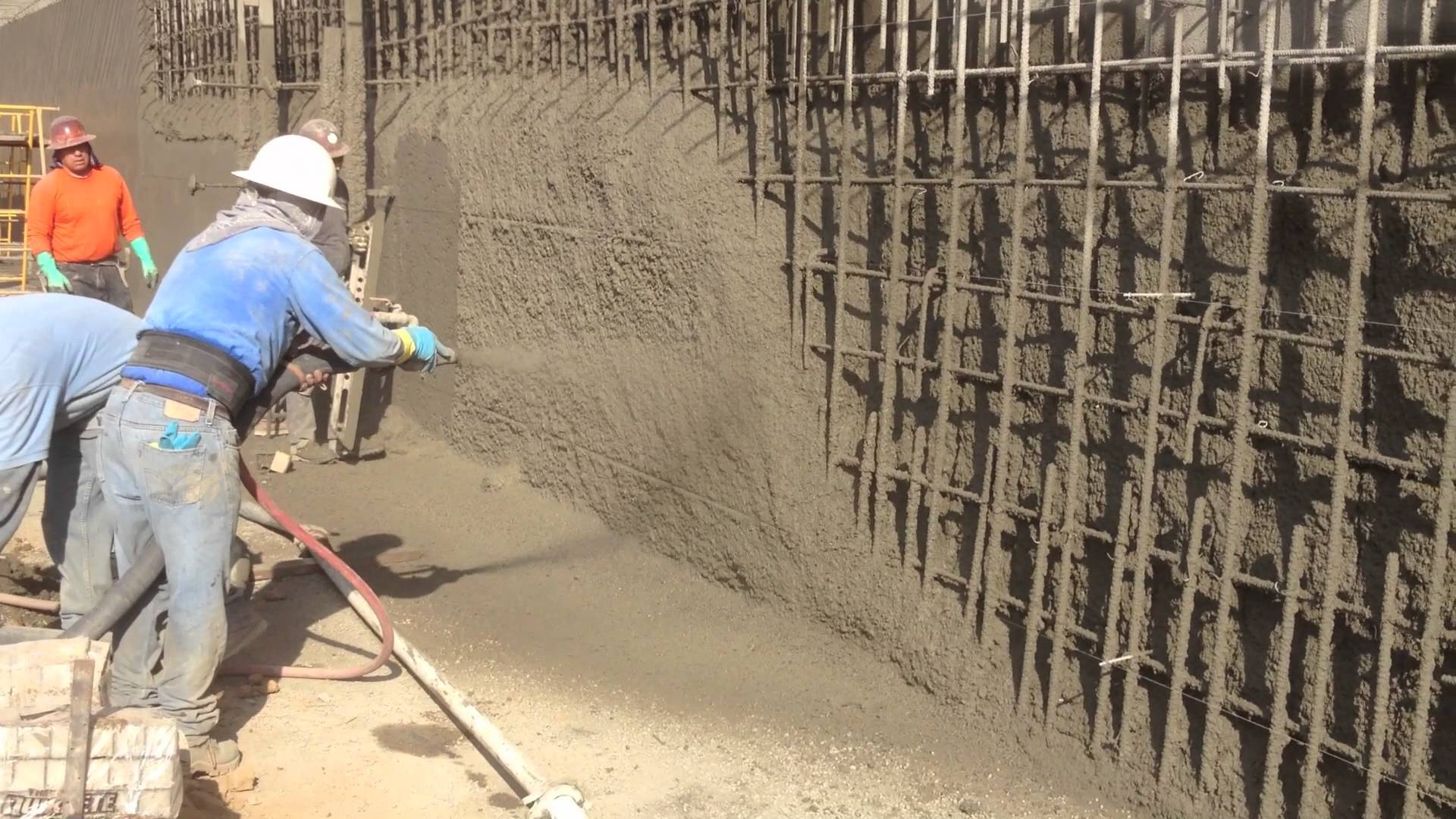 Curing is a very crucial process that ensures and guarantees the strength and development of a concrete of a certain structure. The durability of infrastructure depends on whether the concrete was properly cured. Curing is the final process that is conducted after the concrete has been placed and completed.
Curing involves the maintenance of certain temperature and moisture conditions. All these conditions must be met. It doesn't matter whether the concrete to be cured is deep down the structure or on the surface. Proper curing should be conducted for an extended time. This ensures that the concrete is effectively and efficiently cured.
When a proper concrete is properly cured, it will have an adequate amount of moisture that oversees that the concrete is not dry. A concrete that has the correct amount of moisture will not crack. Instead, it will gain strength, gain a resistance to thawing and freezing and gain a volume stability. Additionally, it will experience no erosions and will have scaling resistance.
There are various factors that affect the time of curing. They include; future exposure situations, mixture proportions, favorable weather conditions, specified strength and the size and shape of the concrete that was set up. Slabs that are placed on the ground i.e. sidewalks, pavements, canal linings, floors, parking lots and other structural slabs like beams, columns, bridge decks, piers, walls, small footings and cast-in-place all require extended periods of time so that they can properly get cured. The minimum days that they can take to get cured is seven days.
Additionally, these are structures that require plenty of cement. For such projects, contractors should have properly prepared for such mega projects. In case of concrete orders, they can contact a commercial concrete denver co specialist for all concrete issues.
What Are the Primary Functions of Curing?
To maintain an equilibrium of water and concrete during the hardening stage.
Immersion and ponding. Typically, ponding is often used to cure all flat surfaces and on smaller projects. Extreme care should be observed so that the curing water temperature shouldn't exceed 20 degree Celsius. If it does, it may cause cracking and other thermal stresses in the concrete.
Fogging and spraying are used when favorable temperatures are well observed, and humidity is right above the low and freezing point above. Fogging is capable of decreasing shrinkage of plastic until concrete assumes its final set. Saturated coverings are the best to use so that the dampness prevents the concrete from hardening incorrectly which may result in cracking. The concrete should always be kept wet .
Forms usually offer satisfactory fortification against any form of moisture loss from all concrete surfaces. These forms are left in place as long as the construction processes are going on and whether the schedule allows them to be there. Forms are made of different materials. If they are made of wood, they should at all times be kept wet or moist. Dry days are the best days to ensure that they are moist because of evaporation.